Very deceptive, great reversal at the same time exellent control, consistancy and long lasting.
... more info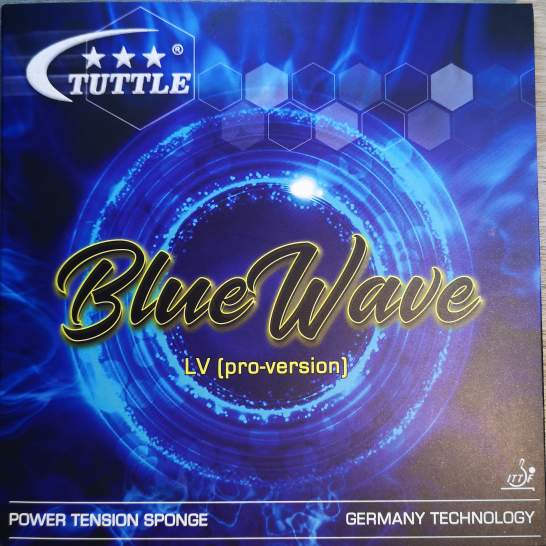 Tuttle Blue Wave LV(pro-version) is a new generation of professional rubber specially developed for the 40+ balls. This rubber comes with the...
... more info
To be notified when this product is back in stock please
click here
.