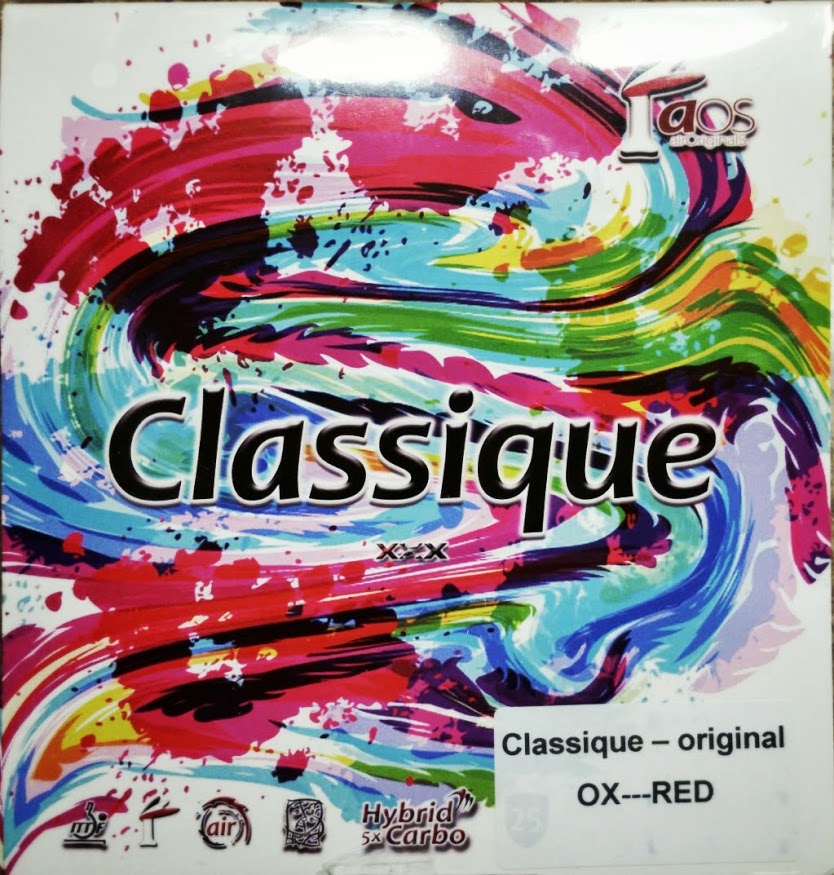 Air Classique short pip rubber OX (without sponge) presents a special pips design which provides a totally different feeling for chop defense. The...
... more info
To be notified when this product is back in stock please
click here
.
New design short pips with very large pimples. The harder and special pimple design not only increased speed and power, but also increased the spin...
... more info