Reviews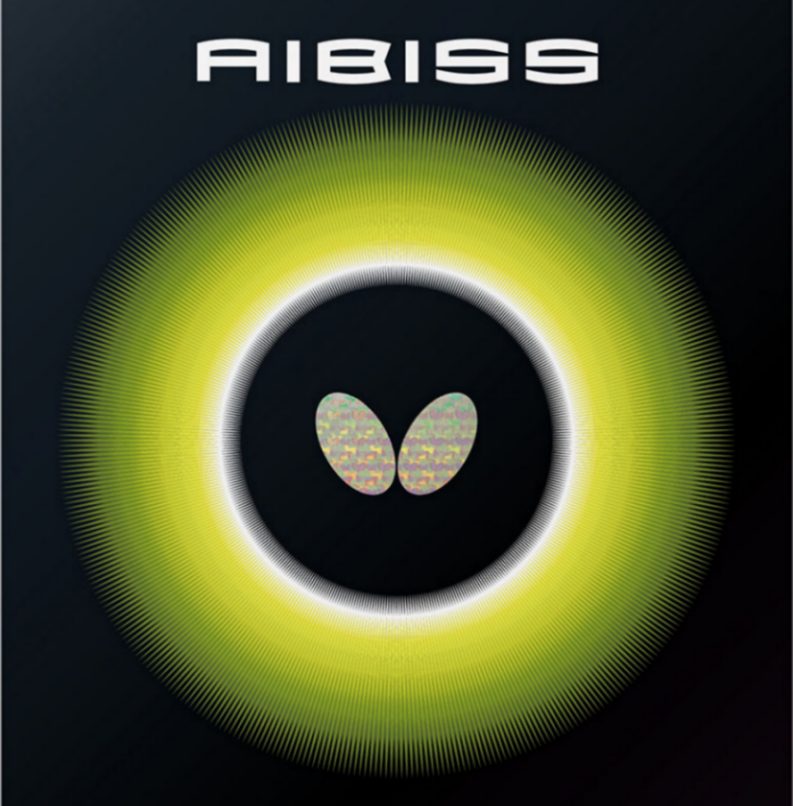 Butterfly Aibiss Rubber
Effortless looping, good control and perfect for smashing
If you're learning or developing your for...
Date Added: 11/22/2020 by Lock P.
Giant Dragon Long Pips Dragon Talon OX
Thanks to Table Tennis only
Excellent and fast services
Very informative ..
This rubber is maybe ...
Date Added: 07/31/2019 by grigor v.
729 3K Carbon Blade F-1
The F-1 feels great in-hand and the quality is pretty decent for an older 729 blade. Essentially, th...
Date Added: 09/30/2018 by P.M. G.
Yinhe Blade V-14
The downside: it's definitely does not play that similar to the Butterfly Viscaria or Timo Boll ALC....
Date Added: 09/30/2018 by P.M. G.
Gift Certificate
Great feature! It usually takes 24 hours to get the gift certificate released from the store. Then...
Date Added: 12/08/2017 by JZ Z.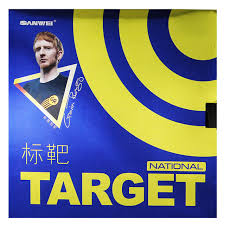 Sanwei Target National
Great tacky rubber. Easily to convert many
H3 NEO players.
Date Added: 06/20/2017 by Jian Z.