Globe
This is a special version of Globe 999 rubber designed for Chinese National players. Globe 999 National version rubber once used by Ma Lin and Kong...
... more info
To be notified when this product is back in stock please
click here
.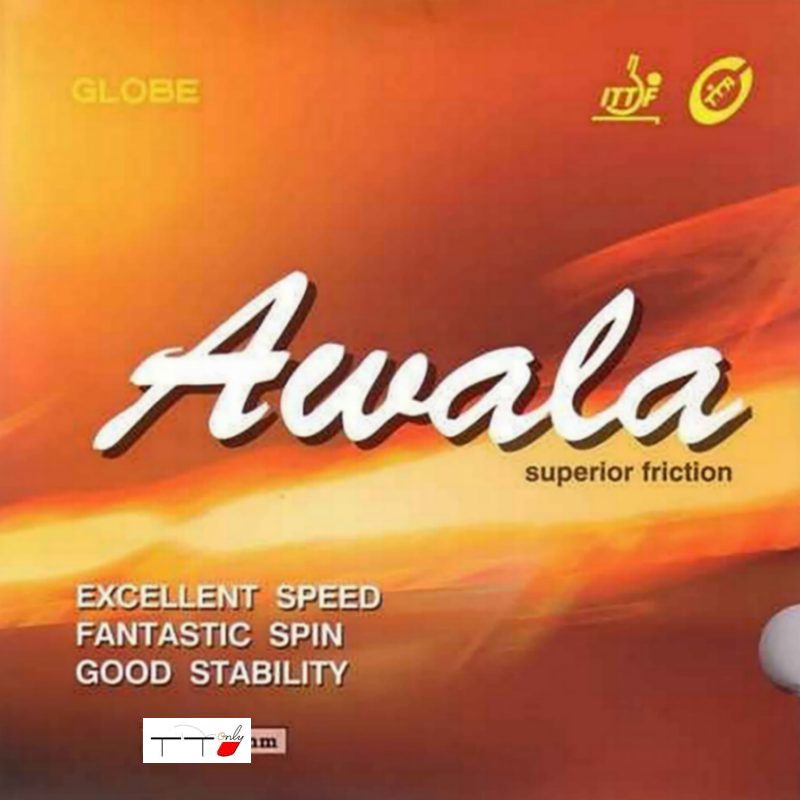 Newly developed high friction, high elasticity, high speed attacking rubber. It has great feel and is a Euro style all around rubber. ...
... more info